SurgEase want to make talking about bowel problems as normal as speaking about any other health issue. Find out more about our campaign to increase bowel disease awareness and reduce the stigma around talking about poo. Here, you can also sign up for one of our FREE rectoscopy assessments!
Campaign Introduction
We know it is embarrassing to seek help about a problem related to your bottom, but symptoms related to the back passage are in fact very common and should not be ignored. SurgEase Innovations have partnered with the Wellness @The Clinic to provide FREE digital rectoscopy assessments, for those with eligible symptoms, so we can help reach a definitive diagnosis and put your mind at ease.
What is digital rectoscopy?
The LumenEye® X1 is the world's first digital rigid rectoscope, which provides high-definition imaging of the lower gastrointestinal tract at the point-of-care. LumenEye® X1 works with SurgEase's CHiP software, which is an interface enabling endoscopic images and videos to be securely transmitted over WiFi, facilitating virtual assistance from specialists, if a second opinion is needed. The technology is already in routine use in several NHS hospitals and community settings.
Why should I have rectoscopy?
Though benign conditions such as haemorrhoids are by far the most common cause of anorectal symptoms in young people, rarely it can be cancer and rates are unfortunately rising in younger people who are not currently eligible for screening. This means serious diseases, including cancer, are often detected at a much later stage with a worse prognosis. Other conditions such as proctitis (inflammation of the rectum), associated with inflammatory bowel disease as well as polyps can also be identified with this technology.
Where will the Rectoscopy Clinic take place?
Location
Wellness @ The Clinic 211-219 Leeds Road, BB9 8EH, Nelson
We wish to raise awareness about common diseases affecting the back passage and the rise in rectal cancer in young people. We specifically wish to target BAME groups who tend to present late to healthcare professionals due to cultural embarrassment regarding anorectal symptoms.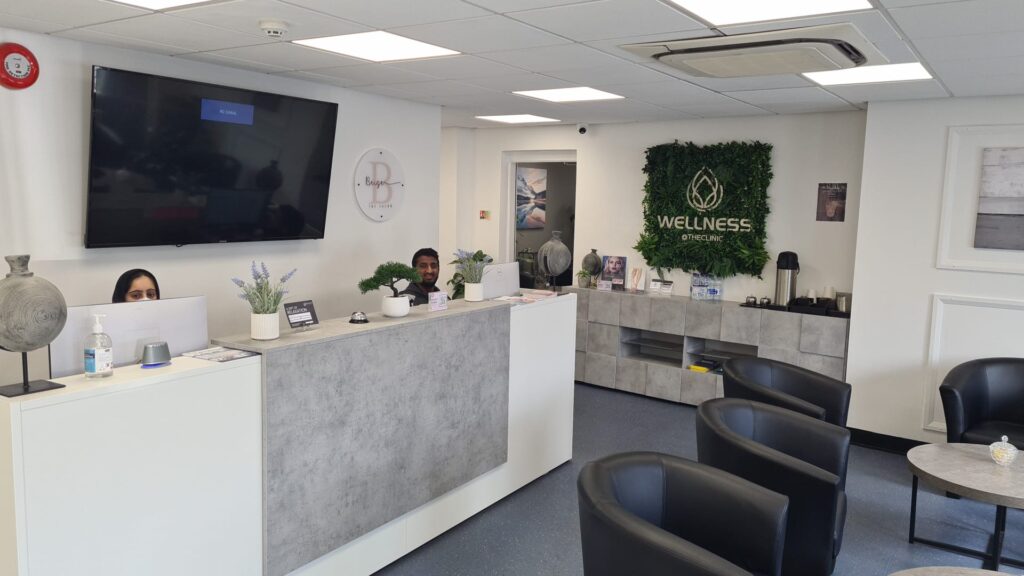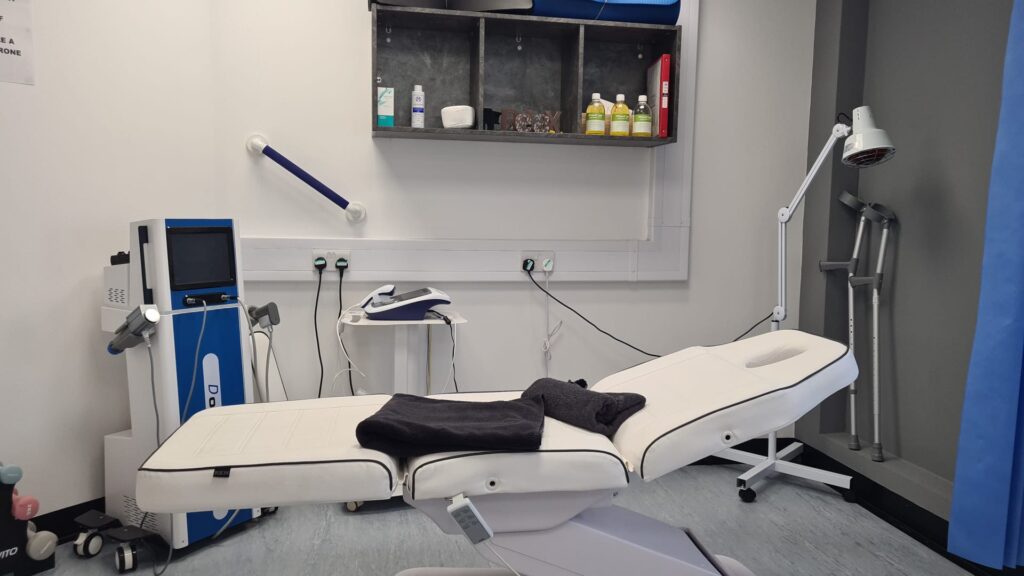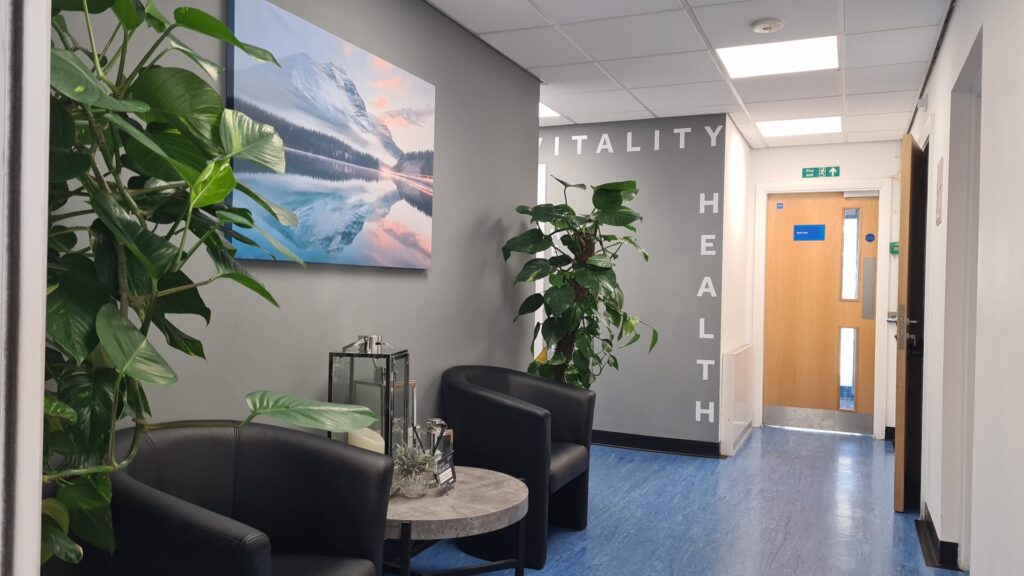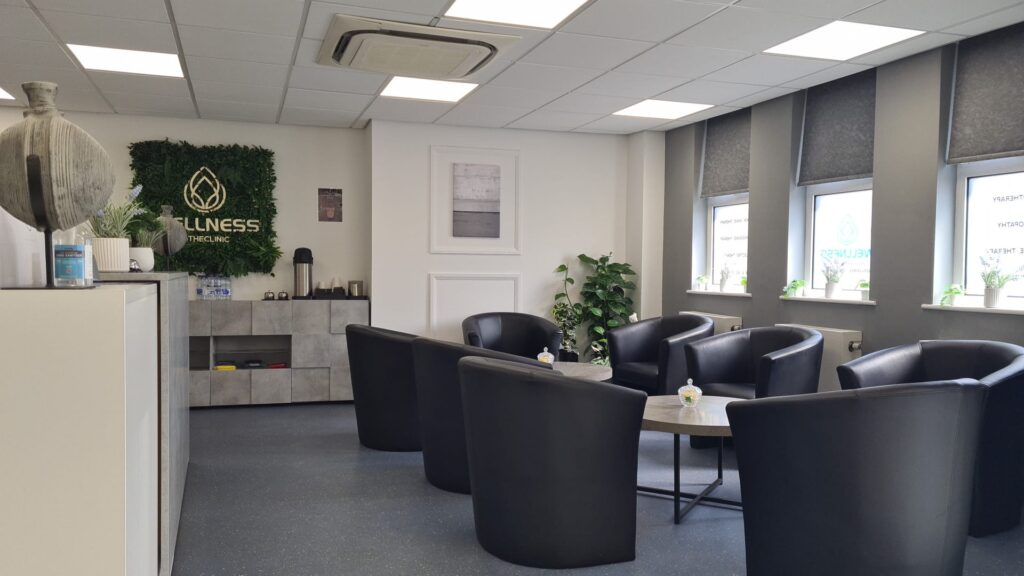 Free Rectoscopy Assessments
We will be offering free digital rectoscopy assessments for anyone aged between 18-49 years old who have one or more of the following symptoms:
You must have at least one of these symptoms to be eligible
Have you experienced fresh bleeding from your back passage within the past month?
Have you had persistent discomfort or pain around your back passage within the past 3 months?
Do you suffer from persistent itching around your anus lasting more than 2 weeks?
Have you experienced persistent mucous discharge from your back passage in the past 3 months?
If you are between 18-49 years old and have one or more of the above listed symptoms then please send us an email and we will book you in.